Welcome to Thai Hut Rockford
Perryville
Normal Hours
Lunch: Tue - Fri @ 11am - 2pm
Dinner: Tue - Thu @ 5pm - 8pm | Fri @ 5pm - 8:30pm
Sat: 12pm - 8:30pm | Sun: 12pm - 8pm
701 Highgrove Pl, Rockford, IL 61108, USA
(815) 395-8330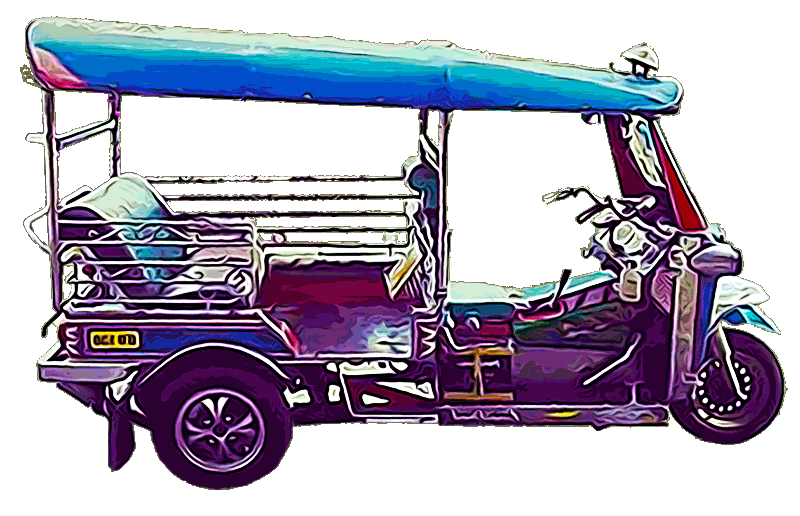 About
Thai Hut is a family-owned and operated Thai restaurant in Rockford, IL.
We served traditional and street Thai food with menus ranging from Pad Thai, Thai Curries, papaya salad, Stir-fried noodles, fresh and fried appetizers, tom yum soups, and tasty seafood dishes.
We want to welcome all family, friends, and visitors in Rockford and Northern Illinois area to come and enjoy your lunch and dinner with us in a relaxing and friendly atmosphere.
Thai Food
Thai food is well known for its hot and spicy taste. A combination of sweet, sour, salty, and spicy makes Thai food unique. Thai dishes are outstanding in nutritional values because of the diversity of herbs, spices, vegetables, and seasoning used in many Thai dishes
Get Thai Hut Rockford gift card
Visit Us
Our locations and hours
Thai Hut Rockford @ Perryville
Address:
701 Highgrove Pl, Rockford, IL 61108, USA
Phone:
(815) 395-8330
Normal Hours:
---
Special Hours:
There is no up comming special hours for this location at the moment.